California's Healthy Soils Initiative
California's Healthy Soils Initiative
---
California's Healthy Soils Initiative is a collaboration of state agencies and departments, led by the California Department of Food and Agriculture, to promote the development of healthy soils. A combination of innovative farm and land management practices contribute to building adequate soil organic matter that can increase carbon sequestration and reduce overall greenhouse gas emissions.
The California Department of Food and Agriculture (CDFA) and California Air Resources Board are announcing a series of stakeholder workshops on the development of a framework for public-private partnerships to invest in scaling up healthy soils practices. In addition to CDFA and CARB, staff from USDA Natural Resources Conservation Service (NRCS) will also participate in the workshop....
Why Soils?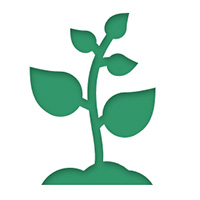 Soil organic matter suppresses disease organisms and increases plant nutrient availability and uptake.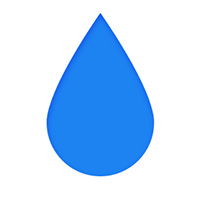 Healthy soil can hold up to 20 times its weight in water. Increasing soil organic matter 1% can increase soil available water holding capacity by 3.7%.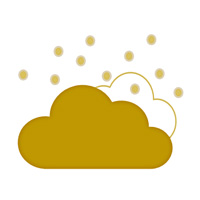 Soil organic matter helps build soil aggregate stability and structure and make it more resistant to wind or water erosion.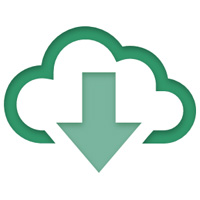 Soils contain approximately 75% of the carbon pool on land—three times more than the amount stored in living plants and animals.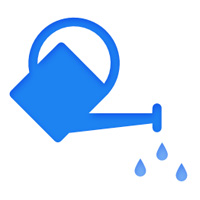 Increasing soil organic matter increases infiltration and biological activity that make soil a more effective filter.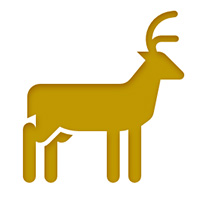 At least a quarter of the world's biodiversity lives in the soil; healthy soils improve habitats and other natural resources.
* Click to see supporting research
---
What Is California Doing?
---
Inter-Agency Collaboration
The On-Farm Compost Work Group is committed to developing a regulatory pathway to address permitting challenges and create incentives to support on-farm composting of agricultural materials to decrease nutrient loading, reduce agricultural burning, and improve soil health.
Healthy Soils Week is an annual collaboration between federal and state agencies to celebrate the value of California's soils and highlight efforts to improve soil health across the state.
---
Funding
Funding for improving soil health is available on both the state and federal level. Click the links below to find out more.
| | |
| --- | --- |
| The Healthy Soils Program (HSP) provides financial incentives for implementation and/or demonstration of on-farm conservation management practices that improve soil health, sequester carbon and reduce greenhouse gas emissions. | |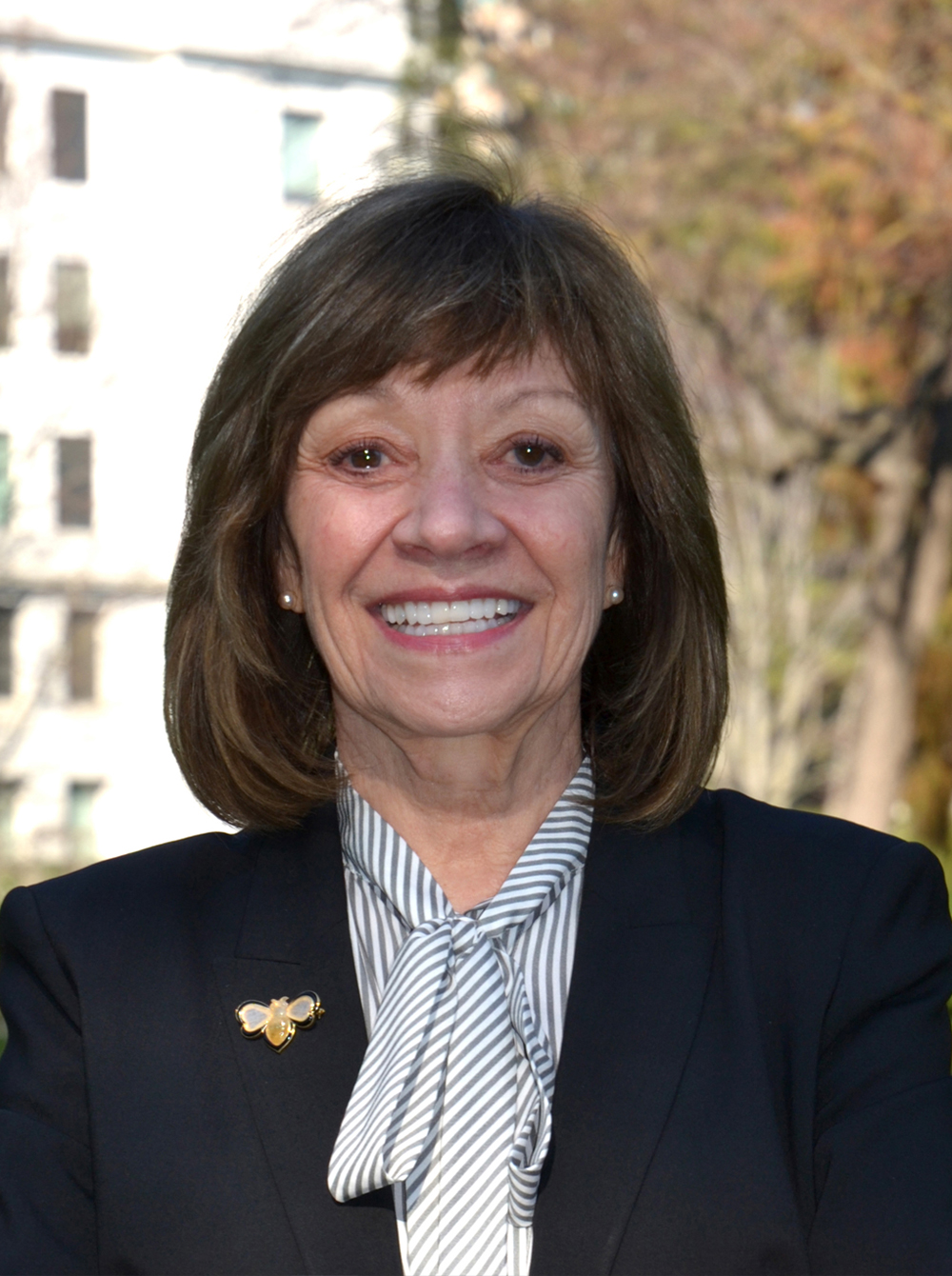 "Soil has the transformative power to help us stabilize our changing climate. By capturing greenhouse gas emissions from the atmosphere and storing them underground, through the assistance of living plants and microbes, we improve both the atmosphere and the soil."
— Karen Ross, CDFA Secretary
Partner with CDFA
on Healthy Soils