False Codling Moth
False Codling Moth Pest Profile

---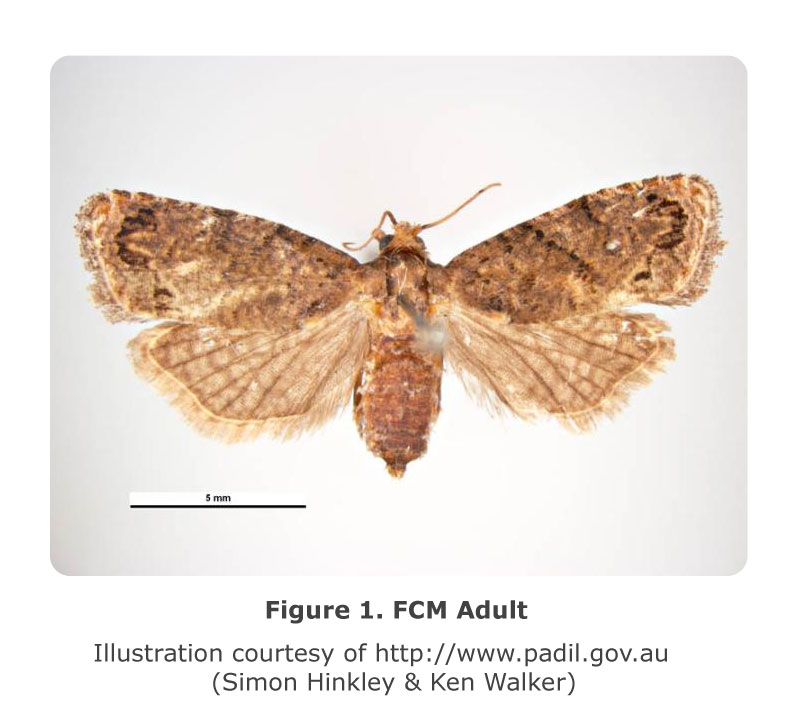 Common Name:
False Codling Moth
Scientific Name:
Thaumatotibia leucotreta (Meyrick)
Order and Family:
Lepidoptera, Tortricidae
Distribution in California:
A single male was trapped on July 24, 2008, in Ventura County.
---
Literature Cited:
USDA–APHIS–PPQ–Emergency and Domestic Programs, Riverdale, Maryland .
USDA, National Agricultural Statistics Service, California Field Office, Sacramento, California. 92 pp.
University of Minnesota, Department of Entomology, CAPS PRA. 1-30 pp.
False codling moth (Thaumatotibia leucotreta).
---