Quantity Control Program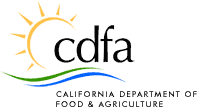 Division of Measurement Standards: Quantity Control Program
---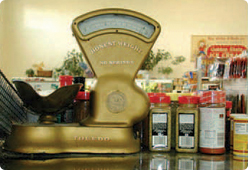 The Quantity Control Program's responsibilities include: checking packages for accuracy of net content statements; verifying that businesses request only the correct amount of payment when customers make purchases; and enforcement of "Fair Packaging and Labeling Act" requirements, including laws against misleading and deceptive packages or advertisements.
The Division does not currently perform Program-related activities. County sealers of weights and measures are empowered to enforce State law and perform these duties at the local level.
General questions can be answered by reading either the Consumer Guide or Business Guide . Please address any inquiries or complaints to the appropriate county department of weights and measures.