Bio for Jenet DeCosta
Jenet DeCosta
Agricultural Member
Term Expires: January 2025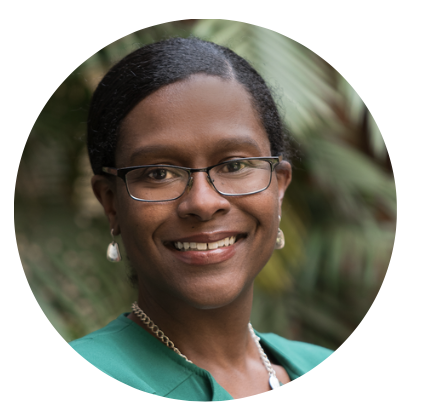 Jenet DeCosta is the Chief of Staff at Driscoll's. Prior to this position, Jenet served as a Marketing Manager and Business Analyst with the organization. Prior to Driscoll's, Jenet was the was Business Manager of the American Red Cross Penn-Jersey Blood Services Region.
Driscoll's is the global market leader for fresh strawberries, blueberries, raspberries and blackberries. With more than 100 years of farming heritage and hundreds of independent growers around the world, Driscoll's is passionate about growing berries.
Jenet is a graduate of Ramapo College of New Jersey.